The Fame Ceramic
That which is unique is always rare and special, so is with the finesse of Fame Ceramic. Fame is synonymous with excellent quality tiles that define the beauty of a well-tiled space. One of the largest manufacturer and src="http://fameceramic.in/includes/images/er of wall tiles, floor tiles, metro tiles, double charge vitrified tiles, nano tiles, polished glazed vitrified tiles, glazed vitrified tiles and digital tiles. Fame Ceramic is famous for adding that sense of grandeur and splendour through sheer product quality
Since more than two decades Fame Ceramic group is renowned for the production of tiles that provide finesse, style and quality. Our supreme quality is a result of the leading-edge 7-century production process that includes high-end machinery, quality control process, research and development as well as automation.
Based in Morbi, a town known as the Paris of Saurashtra given it is the largest production of tiles in the country. Fame Ceramic is identified as a benchmark for innovation. Accompanied by ISO 9001 certified methods of production that provide quality, Fame Ceramic is also known as one of the largest producers of tiles in India
Our Mission
As we aspire to be one of the greatest brands of the world, we believe in rising together.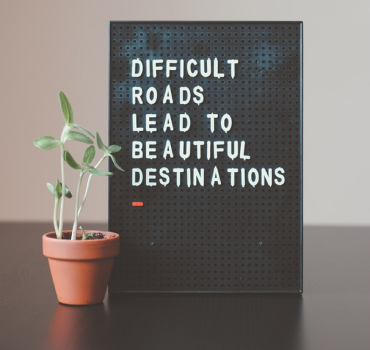 Our Vision
Our Vision is to be the largest producer and quality tiles in the industry renowned for innovation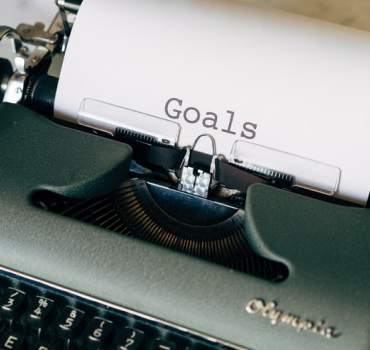 Our Goal
To create an eco-friendly model of production to build a prototype for the rest units and to become world largest of tiles
Why us
The Indian consumer's rapidly growing appetite for style and aesthetics is the inspiration behind every design of Fame Ceramic. FAME has today become a synonym for quality, service and innovation – not only in the domestic market but in the international market too.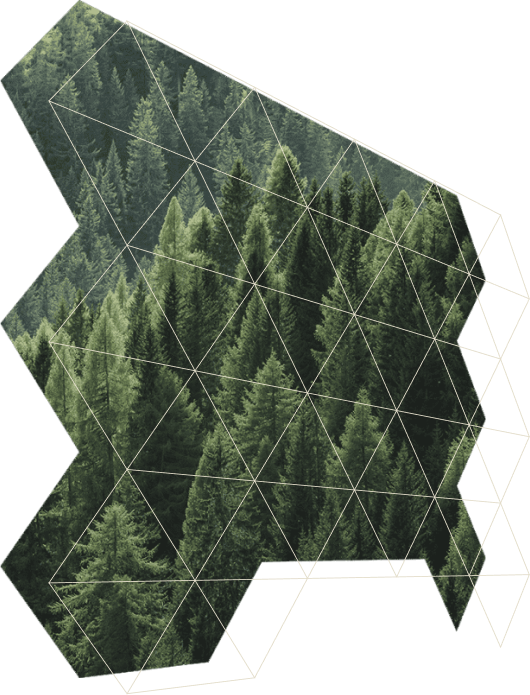 Eco-Friendly
We are accepting the concept of eco friendly inspiration by nature. This eco-friendly designs is make your place relatively exclusives which makes it an attractive option. The material we use is also an Eco friendly. Variety shades of designs that can add a feel to the decor.